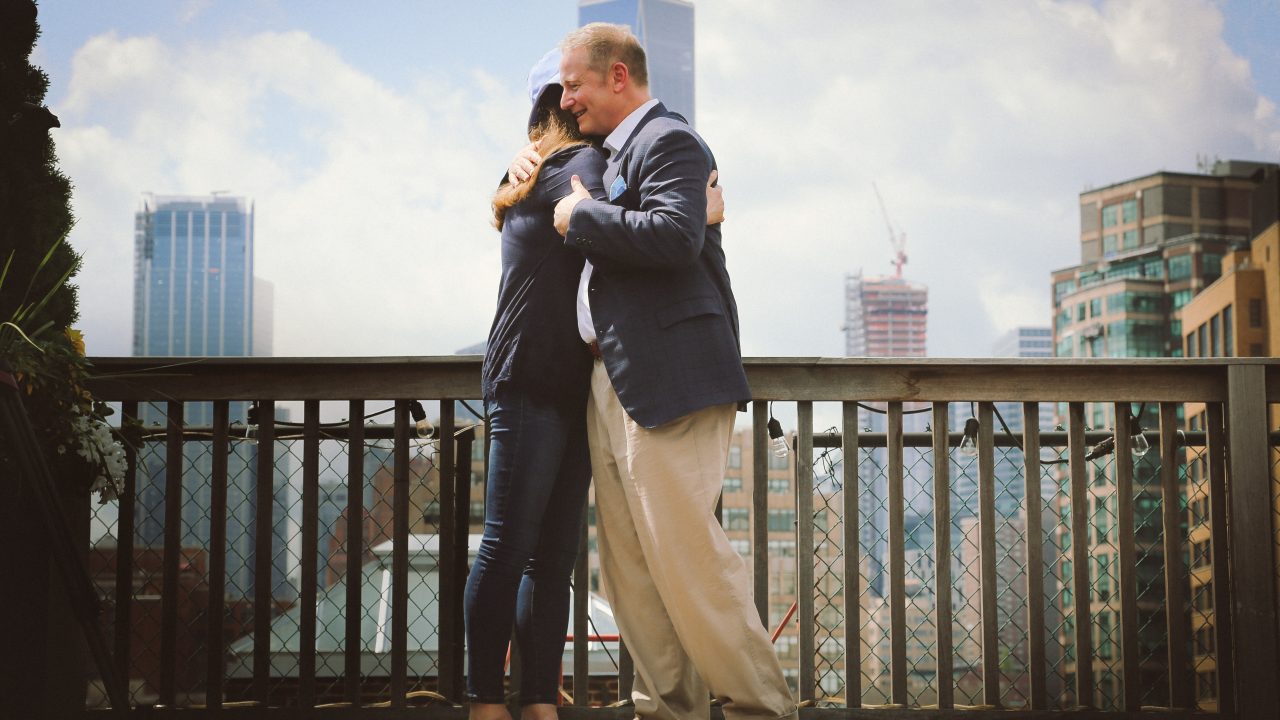 We'll Meet Again is a documentary series reported by Ann Curry. Each episode introduces us to two people who were affected by momentous events in American history. We follow them on a journey of detection as they look for a long-lost friend, family member or significant stranger.The series explores significant historic events that have shaped America and its citizens – not from the point of view of world leaders – but through the eyes of ordinary people who experienced them directly.
Would you like to be reunited with an important person from your past?
Separated from family by migration or war? Thrown together with a stranger during a natural disaster or emergency? Have you shared historic events with someone you'd like to see again? We'll Meet Again is a history series and we may be able to help you find the person you're looking for.
To find out more with no obligation, please email Georgia at meetagain@blinkfilmsuk.com. We look forward to hearing from you.