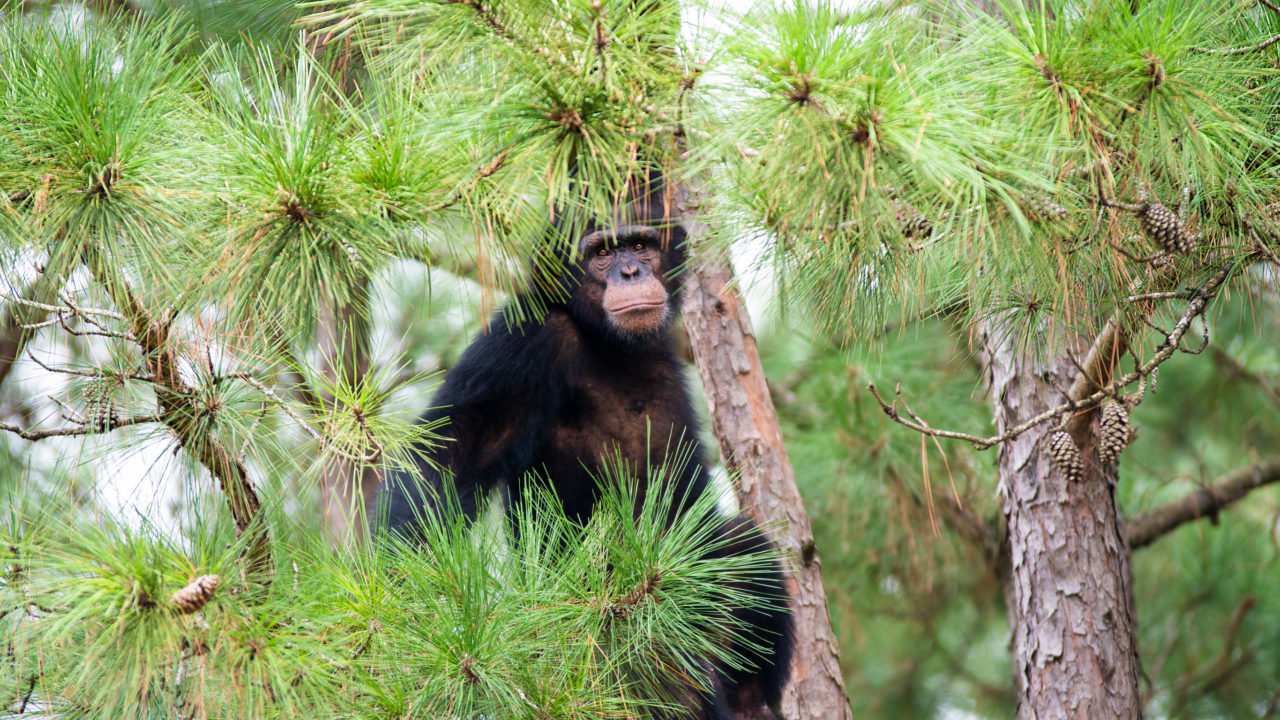 National Geographic's six-part docuseries Meet the Chimps, which will take viewers into the secret life of Chimp Haven, a 200-acre wildlife refuge in Louisiana, home to more than 300 chimpanzees.
The series — a blend of natural history and observational-documentary filmmaking — tracks the group of chimps that are given a second chance at life, and offers "unparalleled" access to the sanctuary.
Meet the Chimps is produced by Blink Films (Meet the Penguins; Meet the Orangutans; and The Creative Brain), with Justine Kershaw serving as executive producer, and Virginia Quinn as series director.